Every week, the editors of The Paris Review lift the paywall on a selection of interviews, stories, poems, and more from the magazine's archive. You can have these unlocked pieces delivered straight to your inbox every Sunday by signing up for the Redux newsletter.
This week at The Paris Review, we're closing out National Poetry Month with a celebration of the poets in our archive. Read on for Carl Phillips's Art of Poetry interview; "Eclogue," a rare piece of prose from May Swenson; and Nin Andrews's poem "Poets on Poets."
If you enjoy these free interviews, stories, and poems, why not subscribe to The Paris Review and read the entire archive? You'll also get four new issues of the quarterly delivered straight to your door. And for as long as we're flattening the curve, The Paris Review will be sending out a new weekly newsletter, The Art of Distance, featuring unlocked archival selections, dispatches from the Daily, and efforts from our peer organizations. Read the latest edition here, and then sign up for more.
Carl Phillips, The Art of Poetry No. 103
Issue no. 228 (Spring 2019)
I tell people, especially if I'm giving a reading, it's okay to let the words wash over them, the way one experiences abstract art. I'm not trained in visual art. I often see things in a museum and don't know what to make of them, but I still have an experience, a response to what I can see. Likewise, I don't think poems have to have easy translation. I believe strongly in emotional and psychological narratives. I think of many of my poems as emotional gestures. Context isn't always essential—or maybe it's that I resist context as an absolute. I like what happens when context begins to wobble a bit.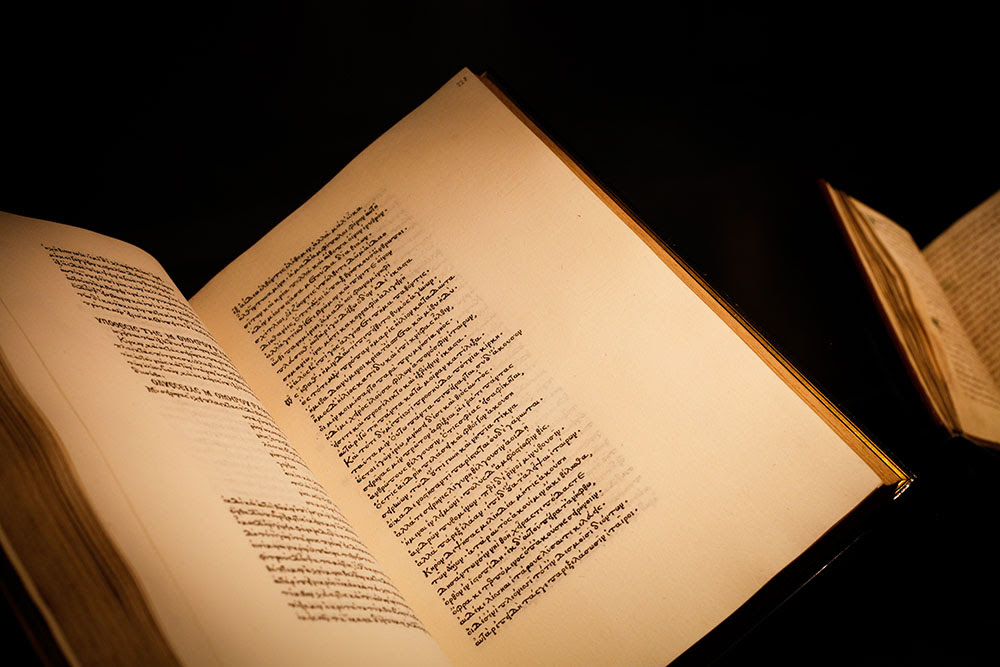 Eclogue
By May Swenson
Issue no. 10 (Fall 1955)
The property must belong to someone: I come upon berry patches and fruit trees in the general wildness, and tracks of cattle in the boggy grass by a stream, but there are no fences and the last farmhouse I passed was a mile away.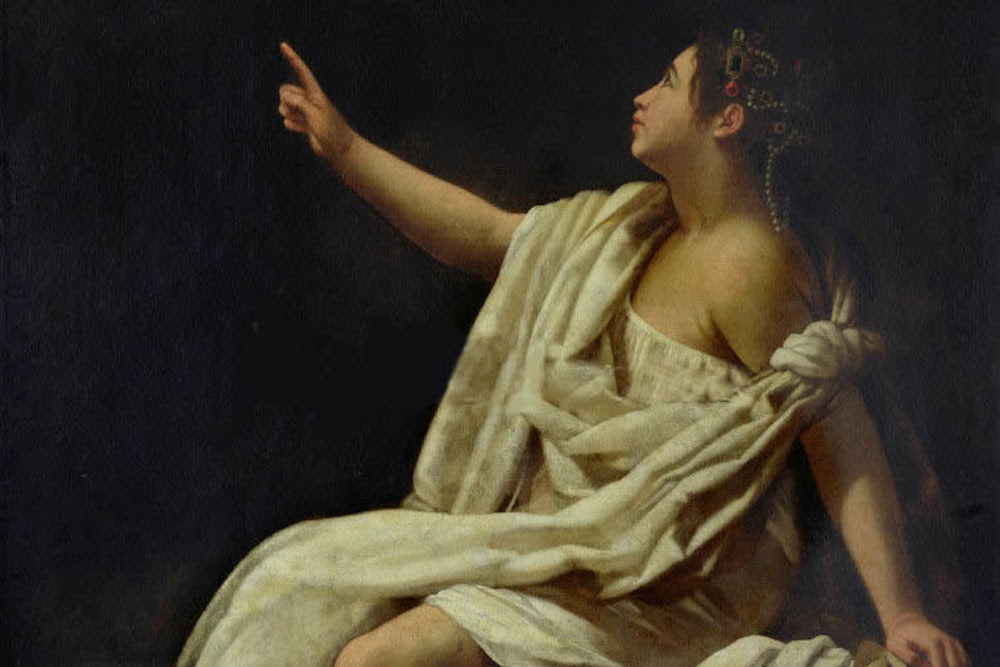 Poets on Poets
By Nin Andrews
Issue no. 154 (Spring 2000)
………………………notes from AWP

—I'm pretending not to see him so I can eat my lunch.
—But who reads that shit? About as true to life as a
velvet grape.
—I think he judges poetry with his dick. And poets, too.
—What's the scoop on her? Is that her husband, or is he
just hanging out in her hotel room for the duration?
—Personally I prefer not to think about his dick.
—His latest work, especially the poems about his dead father,
begin to sound human.
—Think of it as a conductor's baton.
—Granted, she wins all the prizes, but talk about grandiose.
—The latest inductee into the goddess cult. Like back in the
sixties when sex and war were the metaphors for
consciousness-raising.
—I bet they're really confessional, and she's a total
pervert too.
—He knows how to network, who to climb, and when.
Timing is everything …
If you like what you read, get a year of The Paris Review—four new issues, plus instant access to everything we've ever published