For an organization, customers are decisive factors who decide the fate of the company in the market. The relationship between a company and its customers plays a significant role in deciding the emphasis of the business ventures. That is when a customer relationship management solution or a CRM Solutions comes at work.

If experts are to be believed, CRM is an essential business philosophy that offers a comprehensive vision and a thought process to define the communication channel between a customer and an agency. CRM Application Development therefore integrates all the modules inside an organization. For most of the business organizations, this strategy gives shape to sales and marketing channels. It helps to maximize the value of relationships.
Components Of CRM Solutions
Before indulging in the detail of software solutions for CRM, let's get an idea what is customer relationship management is all about. A number of new technologies have revolutionized the spectrum and invented new strategies to implement the CRM products in the most feasible manner possible.
A software or application made for the purpose helps to integrate and manage cross-departmental processes. Most of the CRM applications do focus on a few aspects of the implementation cycle that results in decreased consumer satisfaction.
Collaborative CRM Solutions:
While developing a custom CRM solution, custom web development professionals take care of all the elements that play a significant role during the interaction cycle. Experts' take help of various media such as website, email and inbound and outbound telephone calls to initiate the interaction.
Most of the business organizations want to implement a customer interaction center inside the premises, that is where the significance of CRM arises.To accomplish the purpose, Vtiger CRM brings good number of utilities and features.
Operational CRM Solutions:
Experts in CRM development manage the operational CRM Solutions when it requires to add functionalities such as order processing and the back office applications.The key responsibilities of these experts are to integrate these systems with existing marketing, customer service and support suites running inside the organization. To bring the thing in the right direction, the most innovative SUGARCRM helps business owners a lot.
Exceptional Benefits Of CRM Applications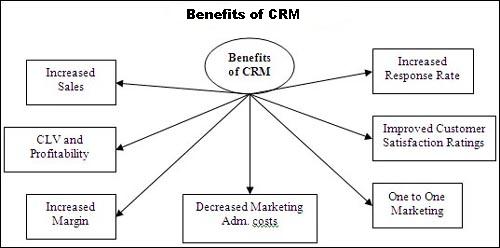 In technical terms, a customer relationship management is an extensive business strategy that helps organizations to become more customer oriented and service centric. An organization that tenders more values and priority to the customers, get the advantage of a well-managed CRM software to efficiently manage sales, marketing and customer service channels together. Software development for CRM enables decision makers to take the right decisions to manage employees and customers efficiently.