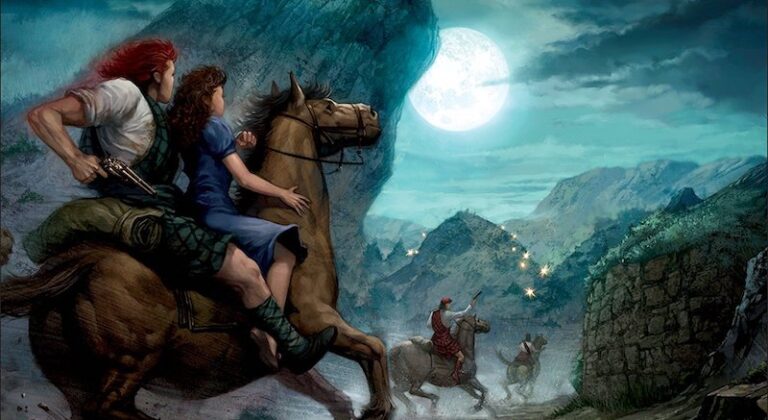 As American school boards across the country carry on apace with the nation's hottest new trend—banning any book that makes even the stupidest, most bigoted parent in the area slightly uncomfortable—it can become a little too easy to grow numb to what is fast becoming a generational wave of intellectual attrition.
And in case you hadn't realized it, conservatives are casting very wide nets when it comes to their squeamish, inchoate outrage. So while I hate that states around this country are banning books that engage with the history of slavery, or the right of anyone to their own identity, I can at least see those bans as coherent within the racist, homophobic ideologies of the conservative right.
But the list below, from Walton County, tweeted out by Daniel Uhlfeder, is taking book-banning to new and ridiculous depths: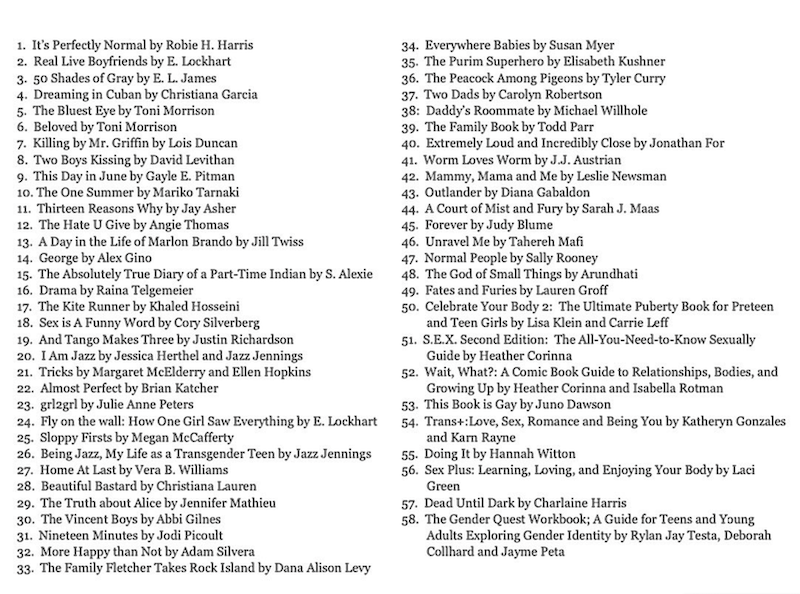 Extremely Loud and Incredibly Close by Jonathan Safran Foer: banned for the unbearably precious use of a nine-year-old protagonist?
Nineteen Minutes by Jodi Picoult: banned for depicting the very thing that school kids across the country train for every month? (school shootings)
Outlander by Diana Gabaldon: banned for too many Scotsmen? (fair)
Normal People by Sally Rooney: banned for too much inarticulable longing? (Or, lol, "Marxism.")
Fates and Furies by Lauren Groff: banned for… I don't even fucking know anymore, I'm tired.
To be clear, I hate all this very much, and am only attempting jokes out of despair. If we're not already over it, we're very close to the edge here in America. If you can, please donate to the fight to keep books accessible to those who need to them most.