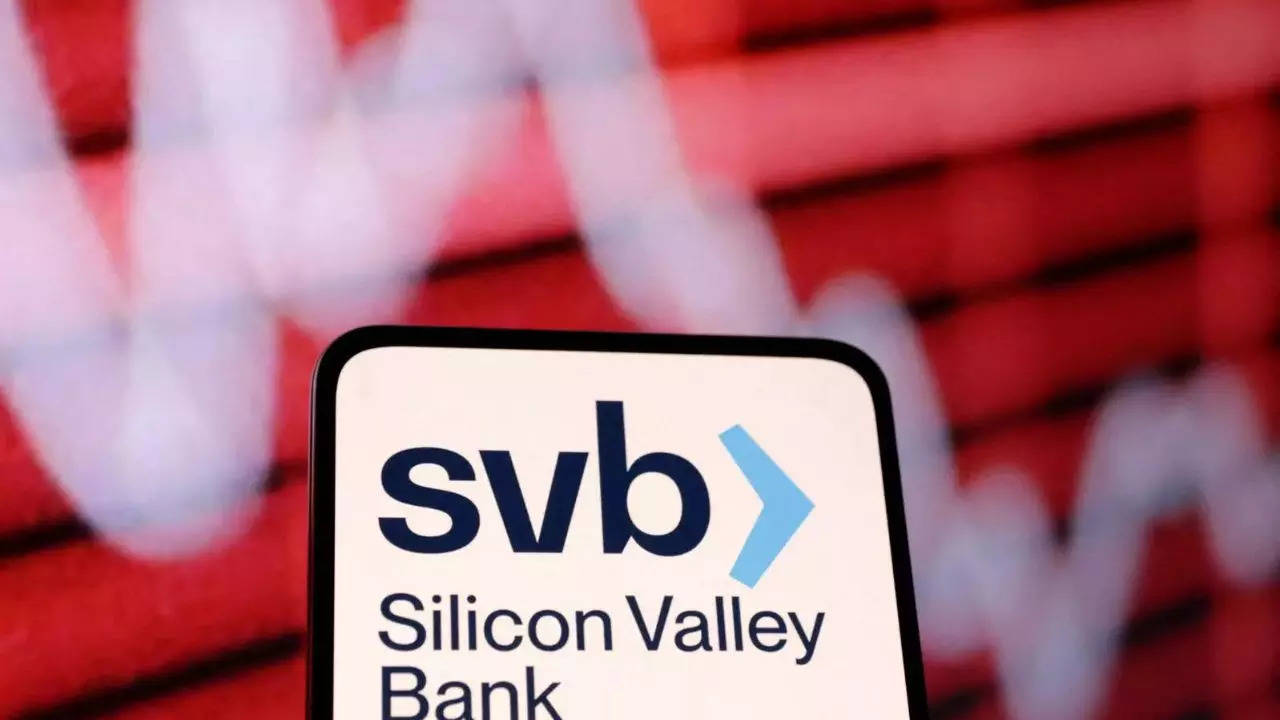 BENGALURU: The startup ecosystem in India is stepping up to assist peers hit by the SVB crisis. Razorpay is helping those with money in SVB to move their money into a nostro account with partner banks. A nostro account is one that a bank holds in a foreign currency in another lender to park money on behalf of its customers.
Another firm Recur Club, which provides financing on its platform, said it has allocated $15 million to Indian startups whose money is stuck in SVB. It said that no platform fees would be charged on its financing. It will also facilitate the opening of foreign currency account in GIFT city.
"We have created a dedicated RazorpayX desk to help fellow startups move funds from their US banks to India. RazorpayX users can move their money into their Indian current account as FDI through our partner banks. For non-RazorpayX users, we are helping them move their money to a nostro account through our partner banks," a Razorpay spokesperson said.
Recur Club co-founder Eklavya Gupta said that more than 100 startups are interested in immediate payroll financing and managing short-term expenses. "It is safe to assume that 1,000 Indian startups have been directly affected by the SVB fiasco," Recur Club said in a statement.