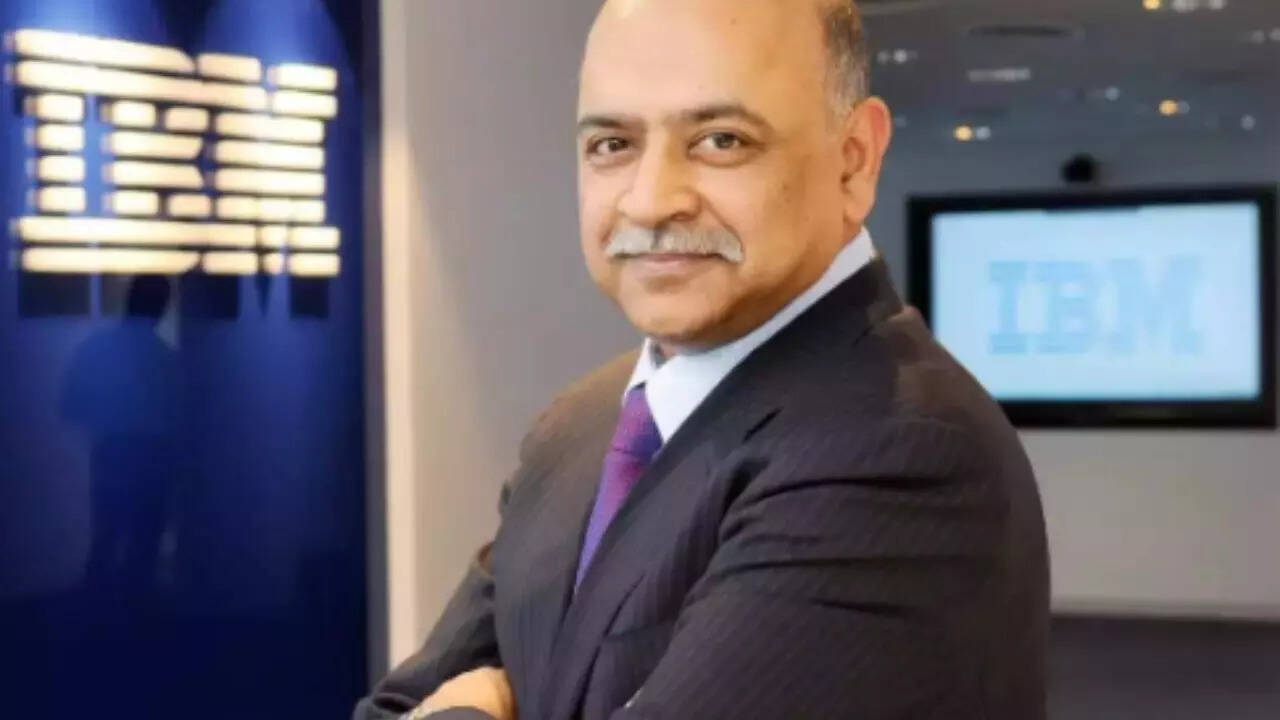 BENGALURU:
IBM
chairman & CEO Arvind
Krishna
earned $16.5 million in total compensation in 2022, $1 million less compared to 2021, as per regulatory filings.
Krishna's base salary remained the same at $1.5 million and he got $8.9 million in stock awards and $2 million in options. The ratio of the CEO's annual total compensation to that of the median employee's annual total compensation is 271:1. The compensation was $61,242 for the median employee.
The filing said that for 2023, the Board made no changes to Krishna's base salary or target annual incentive, which was just below the median target cash compensation of the 2023 benchmark group (of CEOs in similar companies). "He was granted an annual long-term incentive award valued at $17 million, which is the first increase since Mr Krishna became CEO in 2020, and in line with the median of the 2023 benchmark group…For 2023, 77% of Mr Krishna's annual total target compensation is at risk and subject to attainment of rigorous performance goals and IBM's stock price performance," the statement said.
In 2022, IBM grew 11% to $60.5 billion in revenue, and generated $10.4 billion cash from operations. Its software revenue grew 12% year-on-year, while its hybrid platform and solutions grew 9%, including RedHat at 17%. Consulting revenue grew 15%.
"In the past year, we took decisive steps to build a stronger IBM and helped our clients turn business challenges into opportunities. The market recognises hybrid cloud and AI as the two most transformational technologies of our time and, for clients, they serve as fundamental sources of competitive advantage. Our consulting teams have brought these technologies to life for our clients to accelerate their digital transformations and enterprise automation journeys. We also continued a steady pace of acquisitions to bolster our portfolio, delivered innovations in infrastructure, strengthened our software portfolio, streamlined our go-to-market strategy, and expanded our ecosystem of partners," Krishna said in a letter to shareholders.