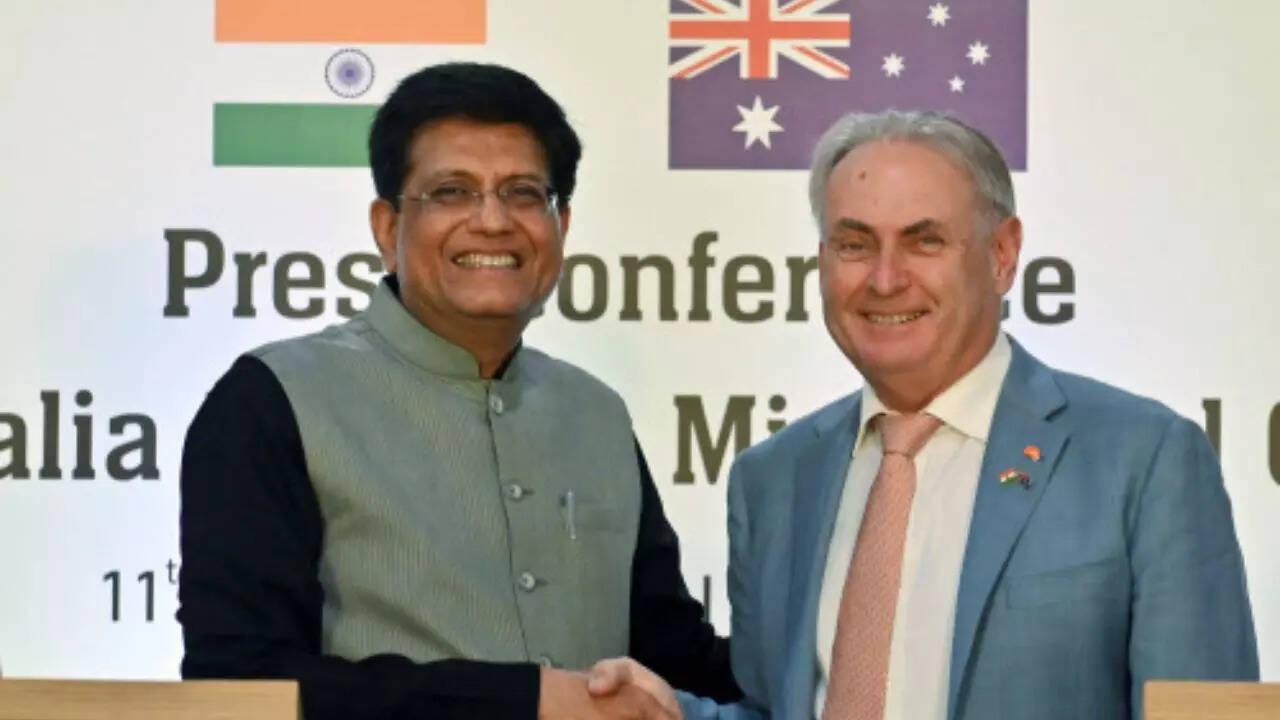 NEW DELHI: India is seeking easing of mobility rules under the expanded free trade agreement (FTA) with Australia while insisting on specific commitments on supply of critical minerals such as lithium as it fears that China and the US have already got hold of lucrative mines Down Under.
"While specifics have not been discussed yet, we want a commitment on assured supply specifically mentioned in the agreement," a
government
source said a day after commerce and industry minister Piyush Goyal's meeting with Don Farrell, his Australian counterpart.
Farrell and his Cabinet colleague and resources minister Madeleine King were in India along with Australian PM Anthony Albanese and have suggested that critical minerals could be a key element of the proposed Comprehensive Economic Cooperation Agreement (CECA). So far, a limited deal referred to as Economic Cooperation and Trade Agreement has been implemented with the two countries seeking to finalise CECA by the end of the year.
While Khanij Bidesh India (KABIL) and Australia's Critical Minerals Facilitation Office have signed an MoU to facilitate India's hunt for lithium, cobalt, and graphite, a commitment in the proposed CECA will make things easier. Officials pointed out that a key element of the discussion is strategic in nature, given that India and Australia are seeking to secure supply chains and reduce their dependence on China. In fact, the idea is to import the minerals and process them to meet the requirement for renewable energy equipment in India as well as Australia. Government sources also said that mobility is the other critical element of the proposed agreement, which is meant to go beyond trade in services through easier visa access. This would mean that issues such as allowing students to stay back in Australia while they look for a job and similar aspects are sought to be brought into the agenda although officials are unwilling to share specifics.
They said some headway has been made in providing study-cum-work visas as well as mutual recognition of education standards, which will open the doors for Indians not just to go to Australia and work but also deliver services online.