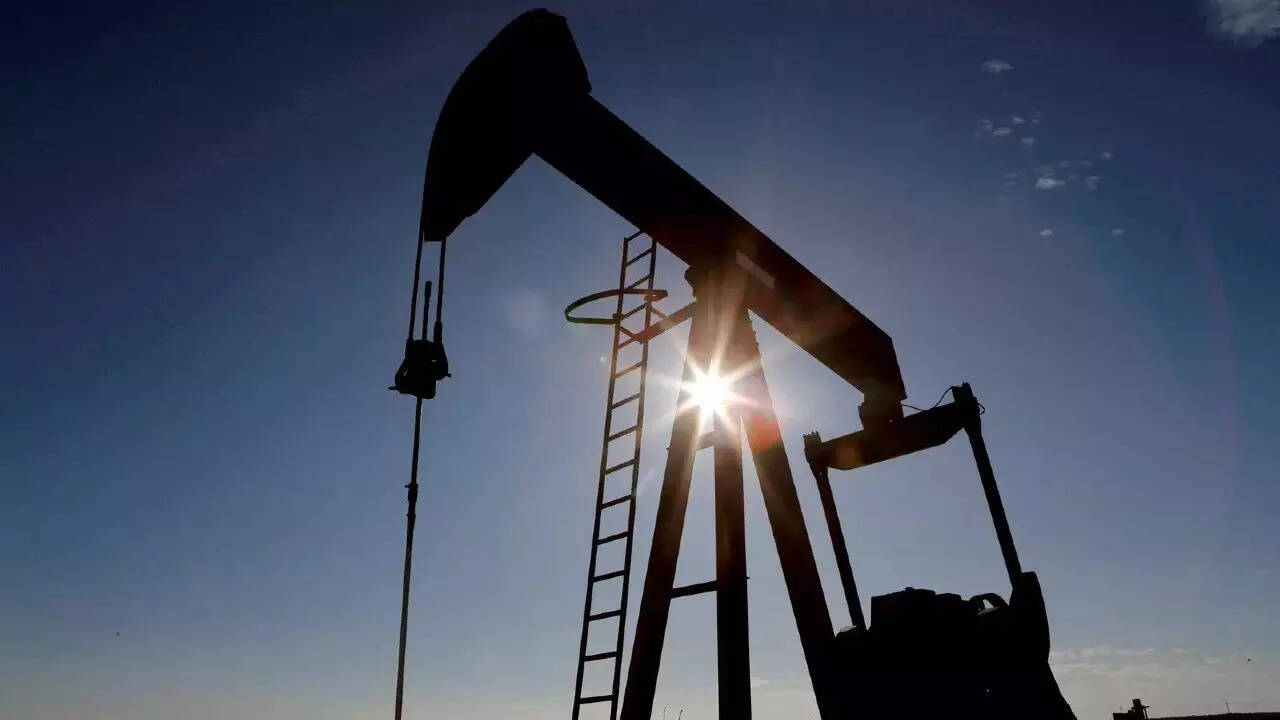 MOSCOW: The Kremlin on Monday, asked about reports that India is abiding by a price cap on Russian oil exports imposed by Western countries, said that it will be guided its own contacts with India, rather than by news reports.
Bloomberg
reported on Sunday that India will not breach Western sanctions on price over oil imports. India has significantly increased oil imports from
Russia
since the beginning of the conflict in
Ukraine
.