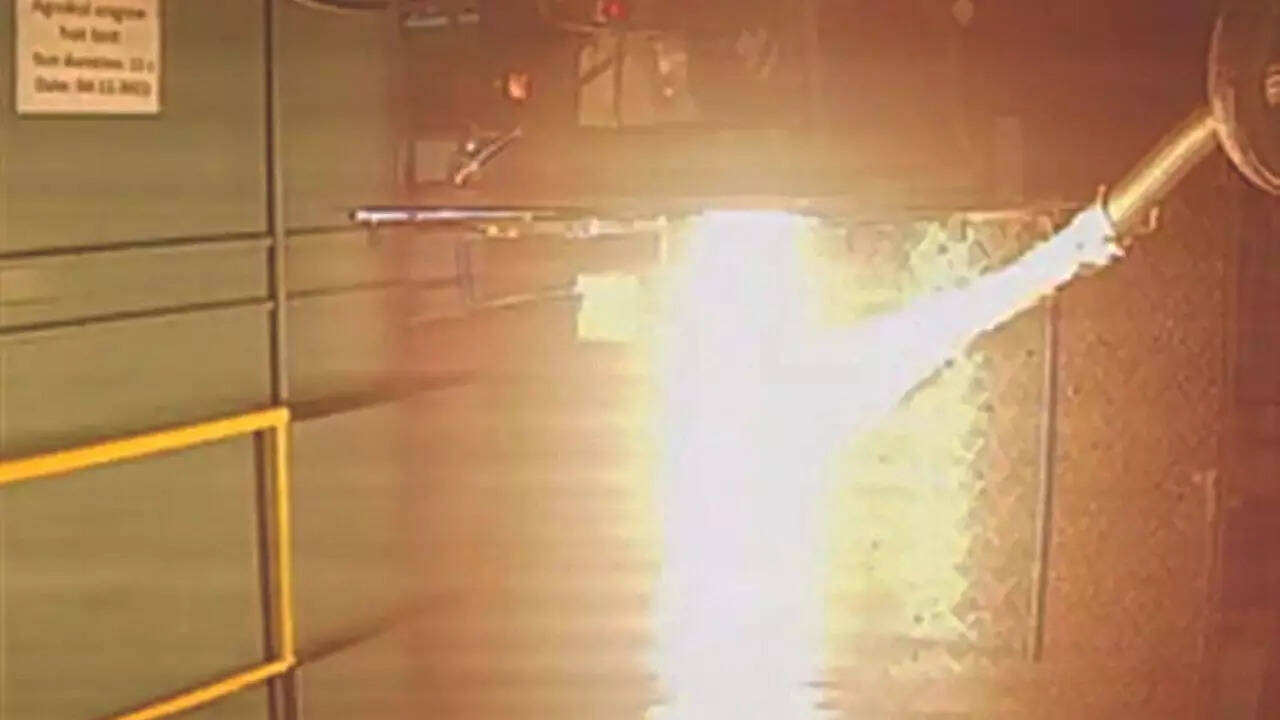 NEW DELHI: VC (venture capital) funding for Indian startups dropped to $25. 7 billion in 2022 from $38. 5 billion in 2021 as global economic downturn nudged investors to go slow on deployment of capital into new age firms. High cashburn consumer technology businesses bore bulk of the brunt as funding for this segment saw a 55% year-on-year decline to less than $10 billion in 2022, according to a joint study published by Bain and Indian Venture and Alternate Capital Association (IVCA).
Big ticket deals amounting to over $100 million, for which startups often depend on external funding, took a hit even as small-sized deals sustained momentum. The number of larger-sized deals dropped to 48 in 2022 from 92 in 2021. "A significant drop in $100 million+mega rounds was a key factor in deal size compression, with global investors exercising caution on large-ticket size deals," analysts said.
Many unicorn startups like Byju's, Unacademy, ShareChat, which saw their valuations soar amid the Covidled funding high, laid off employees and undertook cost-saving measures as they struggled to raise more capital to fund their burn. Bain estimates that as many as 20,000 startup employees may have lost their jobs last year. A steep rise in interest rates by global central banks, in a bid to tame high inflation shored up the cost of capital, triggering a funding winter.