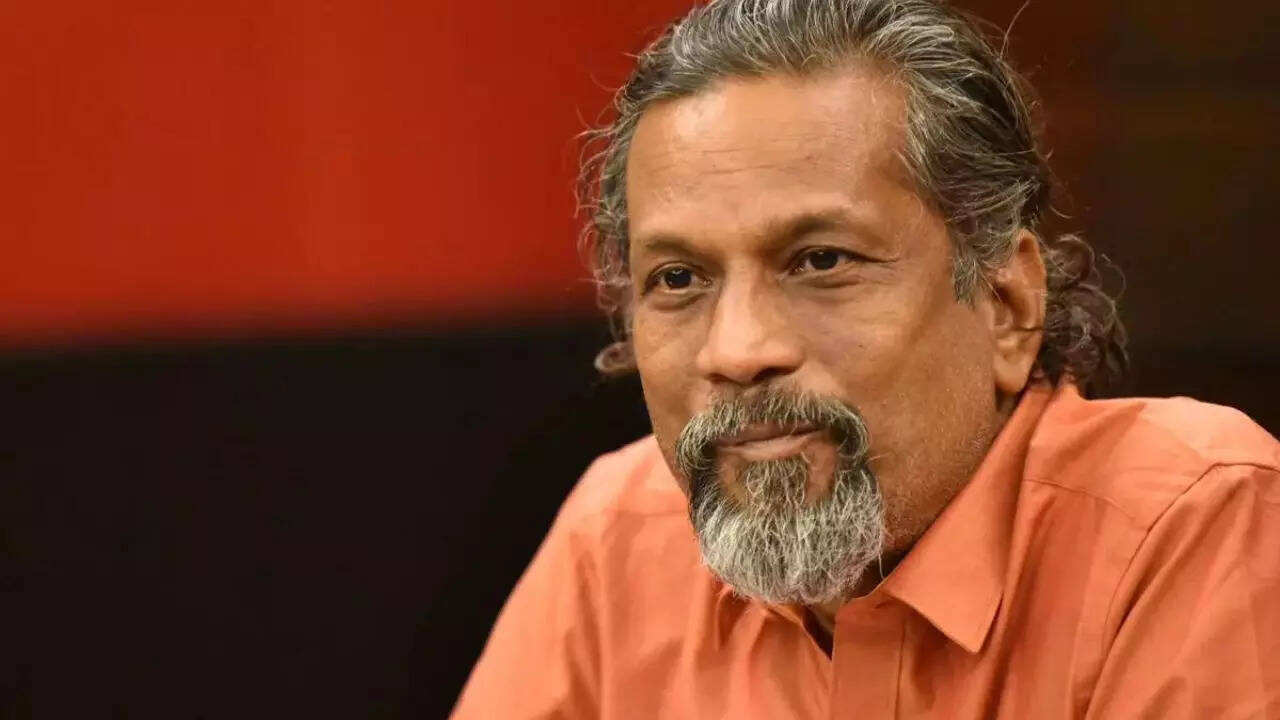 CHENNAI: Bootstrapped and profitable multi-billion dollar SaaS firm Zoho Corporation on Tuesday got tangled in a personal rift between the founder Sridhar Vembu and his wife Pramila Srinivasan over division of assets as part of their divorce proceedings.
Based in
California
, Srinivasan has alleged that Vembu abandoned her and their special needs son in the US by returning to his rural roots to India, and is denying them a fair share of their assets. The last known valuation of the company was $5 billion.
Vembu, on his part, took to Twitter to deny the allegations. The entrepreneur, who returned to small town Tenkasi in Tamil Nadu from the US just before the pandemic, has pioneered the concept ofsetting up rural outposts of tech firms, and termed his wife's accusations that appeared in US-based Forbes magazine as "slander". According to a report in Forbes on Monday, his wife Pramila Srinivasan, as part of ongoing divorce proceedings in California, alleges that the entrepreneur carried out a series of transactions that ultimately resulted in him ending up with a small stake in the company, while his other family members own the majority. This, Srinivasan alleges, was done without informing her. "The community property law in California does not allow aspouse during marriage to secretly dispose of assets without obtaining the other spouse's consent," her attorney said in acourt filing. However, Vembu in his tweets says he has "never ever" transferred his shares in the company to anyone else.
TOI could not independently verify Vembu's claim. According to Zoho's filings with the Registrar of Companies (ROC), as of March 31, 2022, Vembu owns 5% stake in the company, his sister Radha holds 47. 8%, and his brother Sekar owns 35. 2%.
Sharing his side of the story, Vembu said his now 24-yearold son has been fighting autism for over 15 years and the couple have been working on various modes of treatment. "As our son got older (24 today) Ifelt the endless treatments he was under were not helping much and he would be better off in rural India, closer to loving people and helping to lift up people. She felt I was giving up. Our marriage collapsed under that stress," he tweeted.
"It is complete fiction to say I financially abandoned Pramila and my son. They enjoy a far richer life than I do and I have supported them fully. . . My prayer is that someday my beloved son will join me here," he noted. He said he will continue to build institutions and capabilities in rural India. According to Zoho's consolidated financial statements, its revenue from operations stood at Rs 6,711 crore in FY22. Profits stood at around Rs 2,740 crore.