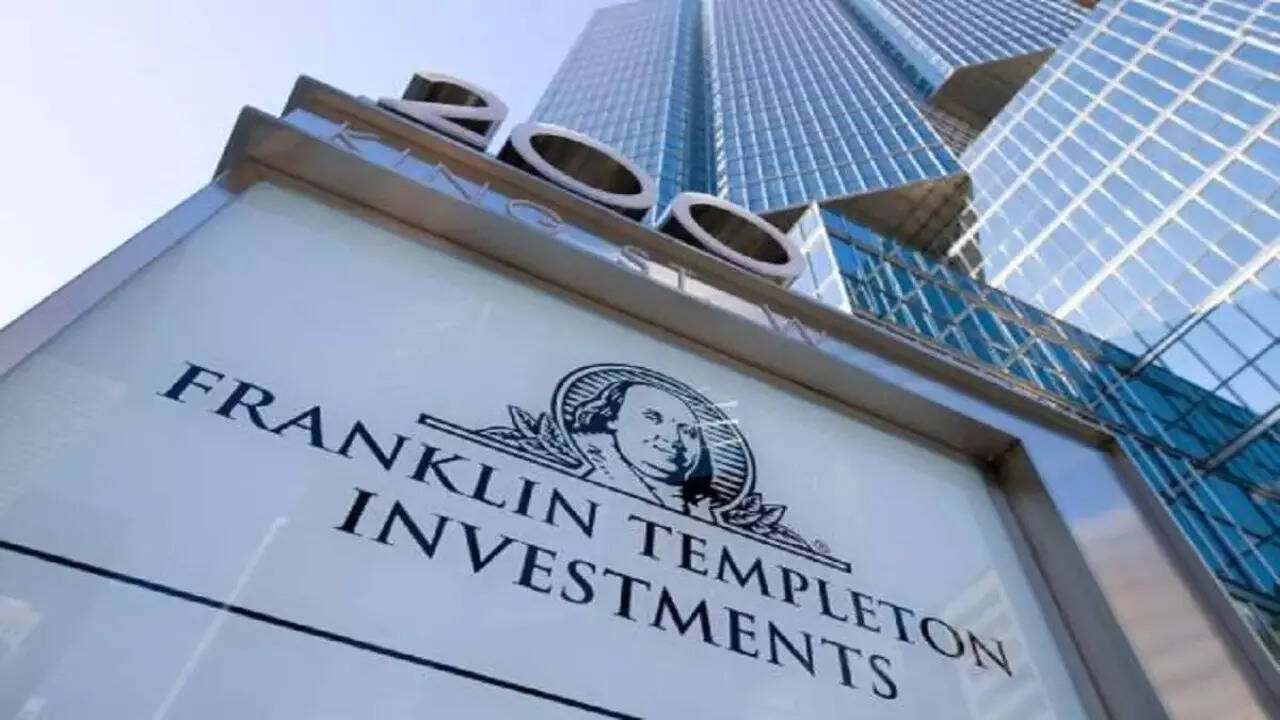 BENGALURU: The Enforcement Directorate(ED) – India's federal financial crime agency – on Thursday conducted searches on Franklin Templeton India's former and current officers in Mumbai in relation to the closure of some funds in 2020, two sources told Reuters on Thursday.
The ED is conducting searches on Vivek Kudva, former Asia Pacific head of Franklin Templeton, his wife Roopa Kudva, who is also managing partner, Omidyar Network India, as well as on Santosh Kamath, chief investment officer at Franklin Templeton, among others, the sources said.
The searches are in connection with Franklin Templeton closing six debt schemes in April 2020, which it had blamed on the lack of liquidity due to Covid-19's impact on the markets.
However, the Securities and Exchange Board of India (SEBI) held the fund house and its officers guilty of mismanagement in June 2021. Vivek and Rupa Kudva were held guilty of withdrawing their own investments ahead of the winding of the schemes.
The fund house and its executives have challenged the SEBI order and the matter is being heard by the Securities Appellate Tribunal (SAT).
Vivek and Rupa Kudva could not be immediately reached for comment.
A Franklin Templeton spokesperson, in an emailed response, did not directly answer questions on the ED action but said the firm is cooperating with all regulatory and statutory authorities, including by providing required data and information.
The spokesperson said that, as of March 16, five of the six shuttered funds have returned more than 100% of the assets under management held at the time of winding up.