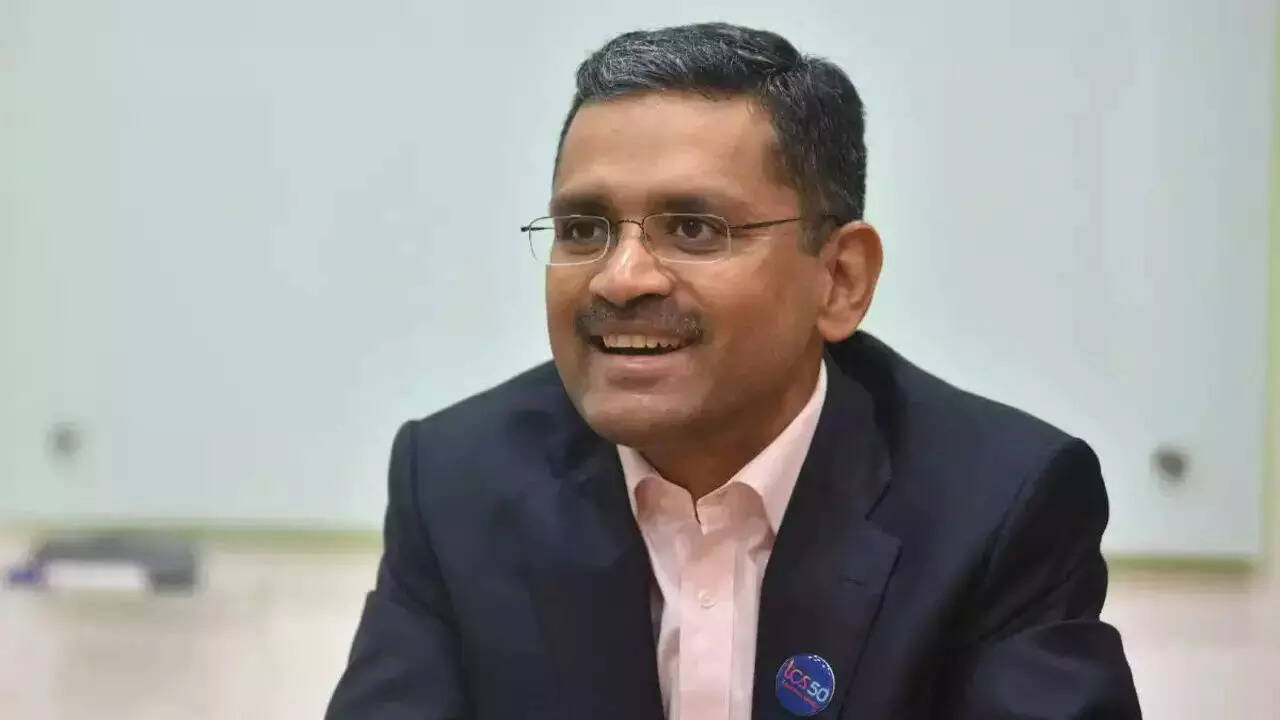 NEW DELHI: Tata Consultancy Services on Thursday announced that its CEO and managing director Rajesh Gopinathan has resigned and K Krithivasan will be the new CEO designate at the firm.
Krithivasan is currently president and global head of the Banking, Financial Services, and Insurance (BFSI) Business Group at TCS. Krithivasan has been part of the global technology sector for over 34 years, having joined TCS in 1989.
During his long tenure at TCS, he has held various leadership roles in delivery, customer relationship management, large program management and sales.
In a statement announcing the change in leadership , the company said Gopinath has decided to step down from the company to pursue his other interests "after a stellar career of over 22 years with TCS and a successful stint as managing director & CEO during the last 6 years".
TCS chairman N. Chandrasekaran said Rajesh distinguished himself with exemplary performance in various roles. "Over the last 6 years, Rajesh has provided strong leadership as the MD & CEO and has laid the foundation for the next phase of TCS' growth with significant investments in cloud, agile and automation to help clients accelerate their transformation. | am deeply appreciative of Rajesh's enormous contribution to TCS."
Gopinathan said the last six years of leading "this iconic organisation have been most enriching and fulfilling, adding over $10bn in incremental revenues and over $70bn increase in market capitalisation".