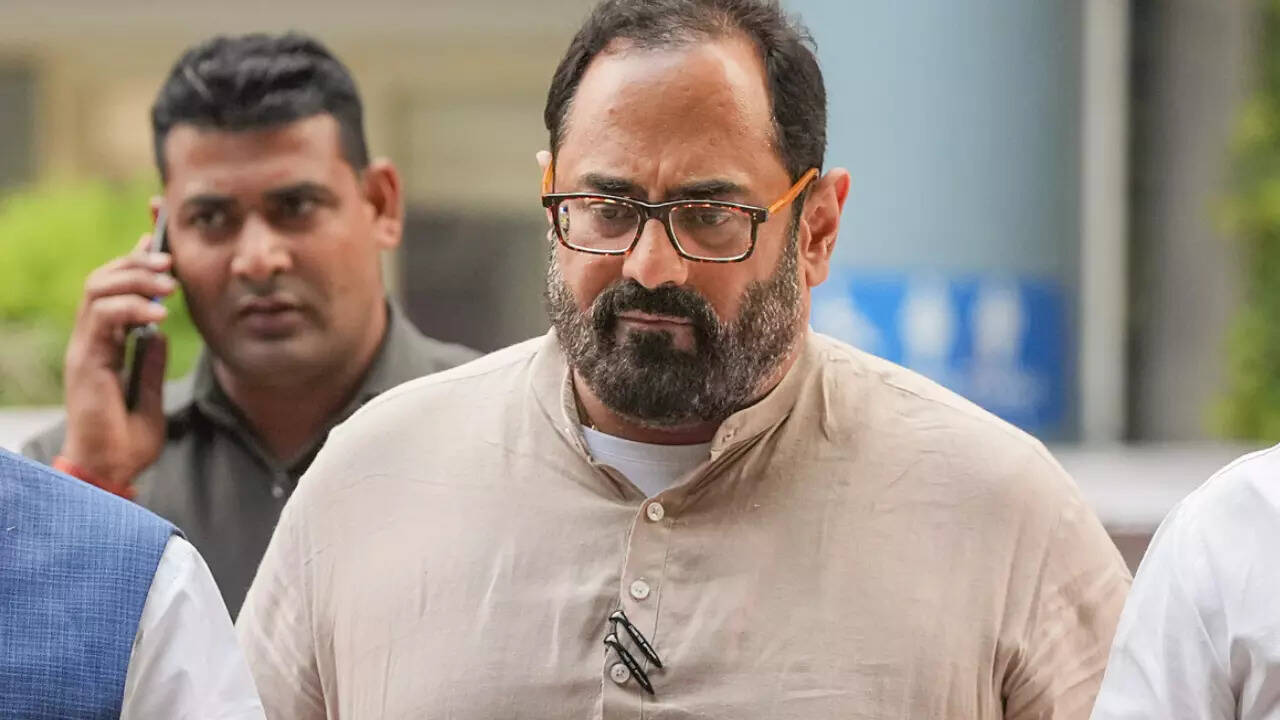 BENGALURU: Minister of state for electronics and IT, Rajeev Chandrasekhar, has that said that after the Silicon Valley Bank (SVB) crisis, startups have realised the Indian banking system is much safer and more prudent.
"Information that I have gathered leads me to believe that there's north of $1 billion in SVB alone from Indian startups. I don't know about other banks. That was at risk and it's no longer at risk. The startups have realised that the Indian banking system is a safer banking system. There are a lot of suggestions for making the transition from foreign banks to Indian banks smoother. We are focused on that aspect. Indian banks are going to step up and do more business with startups after SVB," he said in Bengaluru on Friday.
The collapse of SVB has affected entrepreneurs and startups globally. That was because it had been the banker of choice for startups, includingIndian entrepreneurs. It is common for Indian startups to incorporate in the US to access capital from global VC firms, and the money raised was often deposited in SVB.
Chandrasekhar said they have detailed suggestions from 460 people in the startup environment summarised into a letter to the FM. "Six suggestions have been made and our FM has been working closely on the issue. I can predict today that certainly the Indian banking system will bank Indian startups during this limited crisis but, going forward, will play a bigger and a deeper role in supporting startups," he said.
On Foxconn's plan for Karnataka, he said the Taiwanese contract manufacturer will establish its footprint in the Devanahalli area. "Apple as a brand, which is what Foxconn is a contract manufacturer of, is going to do significantly more manufacturing in India. This year alone they have done nearly Rs 40,000 crore of exports from India," he said. The company's chairman & CEO was in Bengaluru recently and said he was committed to making the project a reality.
The minister said Apple will have a big presence in Bengaluru and Apple's manufacturing ecosystem will create spillover opportunities in and around Bengaluru. "Karnataka is stepping up in electronics manufacturing. It's been currently front-led by
Tamil Nadu
, with
Pegatron
and Foxconn. This unit will make sure Karnataka, TN and Noida will be the dominant geographies for electronics manufacturing in India in coming years. "